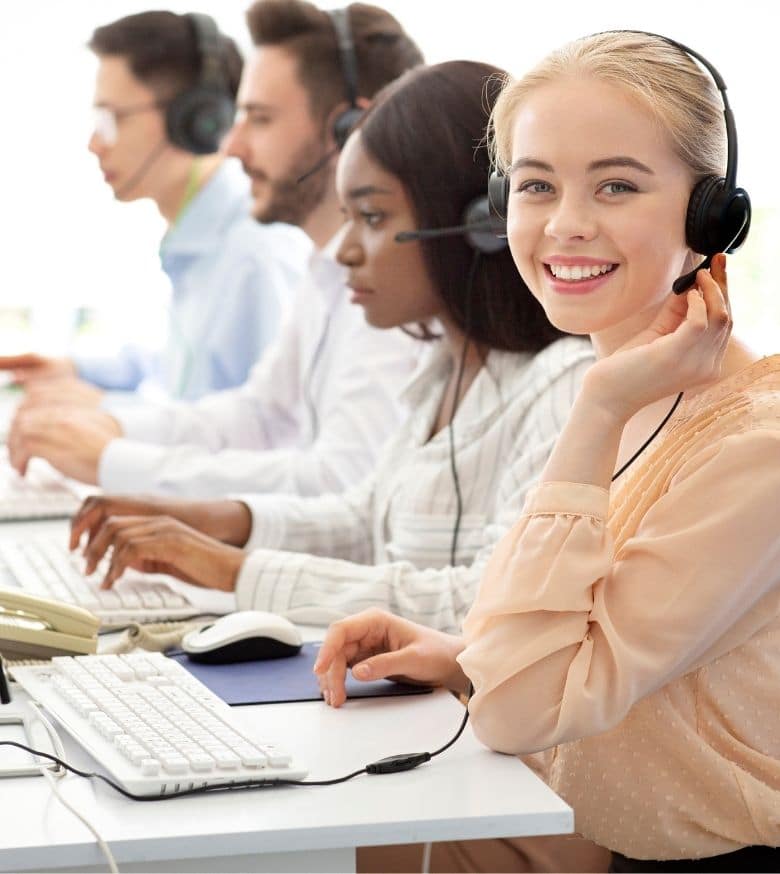 What

can
we offer you?
---
Our services are designed to help you close more sales!
We help you double the productivity of your team by sending them high converting leads and live transfers. We offer lead generation services that are 100% private and exclusive and are ready to be closed by your agents. Our marketing & Quality assurance team works hard finding the right leads for you that fit your specific criteria.
---
Final Expense Leads & Live Transfers
Medicare Leads & Live Transfers
Solar Leads & Live transfers
Auto Insurance Leads & Live Transfers
---
---
What we can do for
your Business
---
The insurance sector is extremely competitive. Many firms are competing for the same clients, and whoever gets to them first has a massive advantage over everyone else. Insurance agents require leads but finding individuals interested in buying anything from them might be very difficult. CPL LEADS solves this problem by taking care of the hard work for you, by cold calling to identify interested prospects and qualifying them based on your specified criteria. Such as age, credit score, medical history, Etc., if they meet our eligibility requirements. Then, we can either set a call back for you or immediately transfer the live conversation to you if the client is qualified. These leads will boost your conversion rates by up to 300%. Our Strongest Verticals are : Final Expense Insurance, Medicare, Auto Insurance, Solar. We get hundreds of leads every day because we are a team of professionals with over ten years of experience in the field. We have 200+ telesales experts on staff who will dial for you to locate your next consumer. So you can stop worrying about anything else except closing your sales. It's time for you to generate more conversions than ever before, so get in touch with us right away!
---
Our services are all meant to assist you in generating more sales possibilities. Pay only for each actual appointment. To get the maximum return on investment, directly talk with the consumer. We offer services ranging from exclusive lead creation to special pre-arranged meetings with interested persons.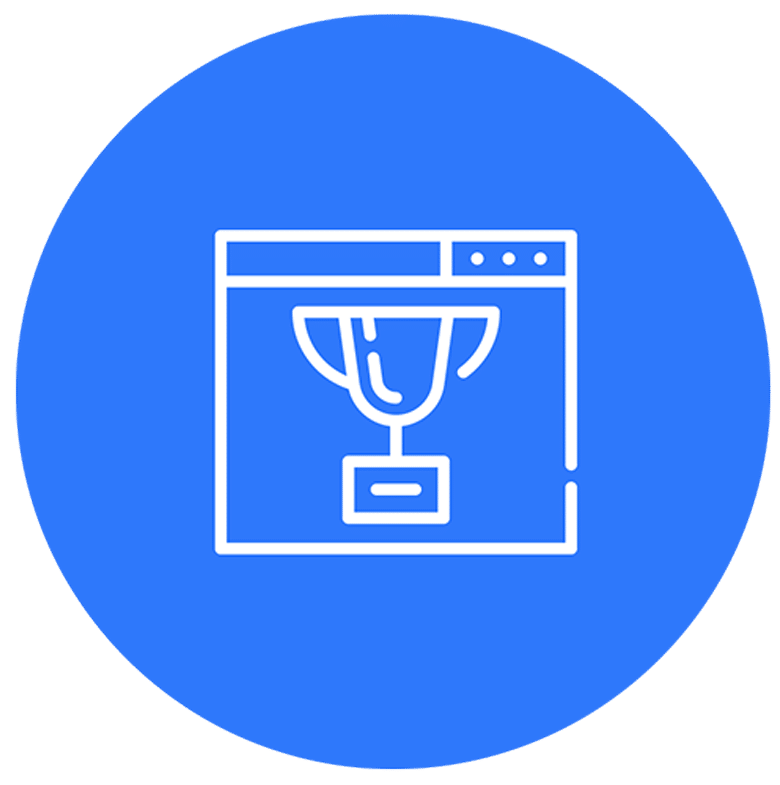 One Call Can Make A World Of Difference! That's why we offer one-stop shopping for lead generation, double verified calls with opt-in data that convert at about 25%. Plus, the live transfer service lets all interested parties get directly transferred to the sales team. – delivering up to 26k callback leads and 18k monthly transfers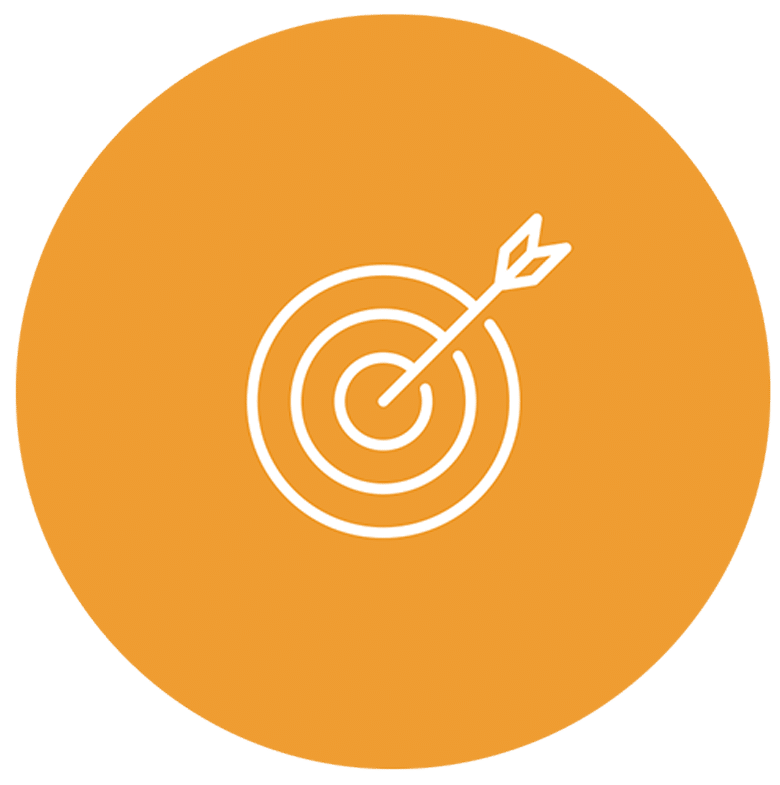 If you want to free up your time and energy, we can help with an outsourced customer service department. With flat hourly costs that include all expenses, it's hard not to think about how this will benefit the business! We are providing solutions for companies looking to improve their business processes.
These numbers
represent us
We always make sure to the deliver best quality to our clients; that's why we have 87% returing clients who always come back to do business with us. Try us yourself today we are always available to greet new clients. Try our services out today. We are ready to help your business suceceed.
We hope you enjoy these recordings of our agents in action. You can hear what it's like to work with us and get leads from one of the best lead providers! The calls are exclusively recorded for you; we want to show off how wonderful we sound when speaking on behalf of clients so that people will go ahead and prefer working with us over any other company out there. Most of our calls are recorded live. At the end of each call, we will provide you with all contact details, of course. We have access to the National Do Not Call List, and we scrub our list daily to make sure our agents are not calling on numbers on the National Do Not Call List. All of our data is opt-in, and you're guaranteed to get only the best leads with us. 100% Satisfaction Guaranteed!
Final Expense
Auto Insurance